Meet and greet of teams at the airport
Immigration clearance and Airport transfers
Customs clearance for PPE and communication Equipment
Hotel accommodation
Issue of MOD weapons & Sea Marshall for Transits Disembarkation / Embarkation of Security Teams & Equipment at Galle Port
Licensing with the MOD, for storage of weapons
24 hour communication room for client and master
Sailing report within 30min from time of ETD
PDA, FDA and weekly SOA
Please note only MOD Issued Weapons & MOD Approved Weapons & Sea-marshal can be used for Anti-Piracy operation in Galle
Weapons Can be sent via Airline
Our launch service is available 24hrs x 365days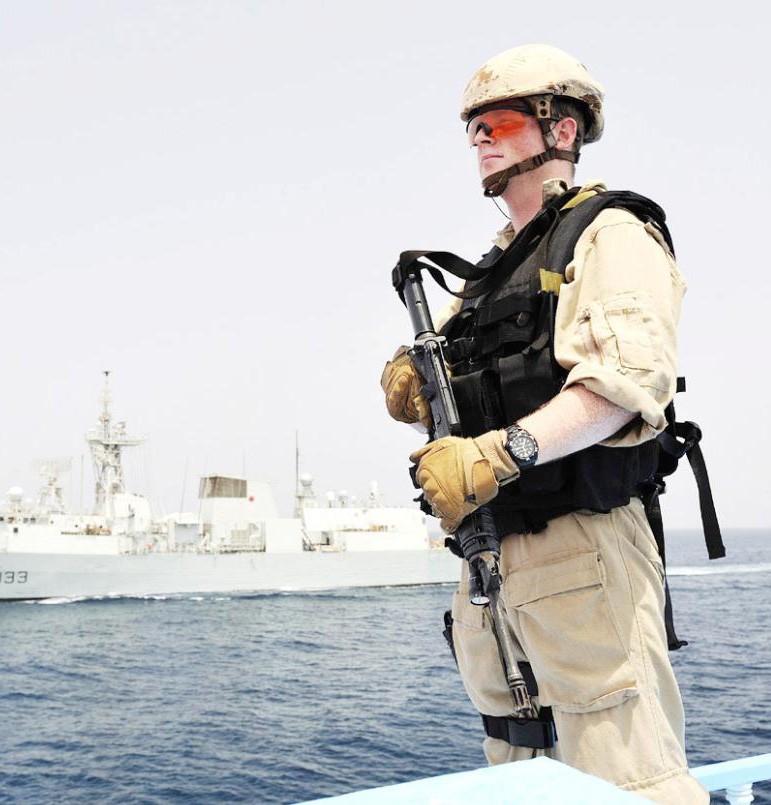 We are fully geared to handle total logistics for Private Maritime Security Services (PMSC) off the port of Galle and Colombo whilst maintaining a very good rapport with the local authorities.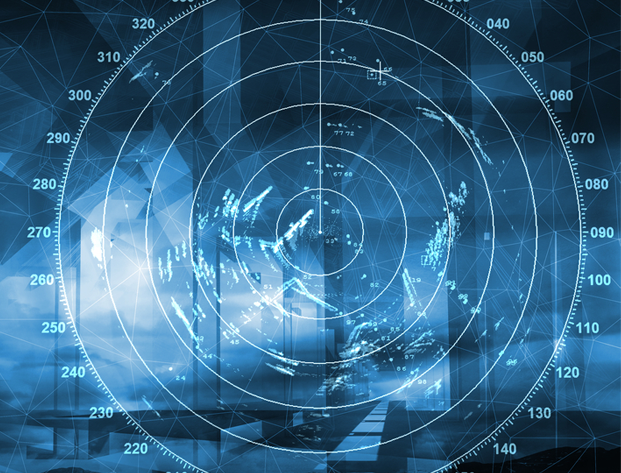 No anchorage dues applicable
No major deviation from the main shipping lanes
No port officials and other authorities boarding the vessel
No port call is registered and vessel can proceed no sooner services completed
No requirement of vessel to anchor as services could also be provided whilst vessel are still underway
Our team is always happy to provide exceptional services to make you more comfortable on completing Sea Marshals task.
Flight arrangements could be made on request
GALLE PORT
The Galle Port is at the south-western tip of Sri Lanka, in close proximity to the East-West shipping route, along which over approx. 300 vessels pass by every day. The Galle Port has four berths and 660 meters of quay.

The Galle Port and its OPL area are primarily used for leisure activities and services. One of the most common services performed here is the embarking and disembarking of sea marshals on vessels plying the East-West shipping route, for which the Galle Port is well-placed to cater for, owing to its location and proximity to the route.