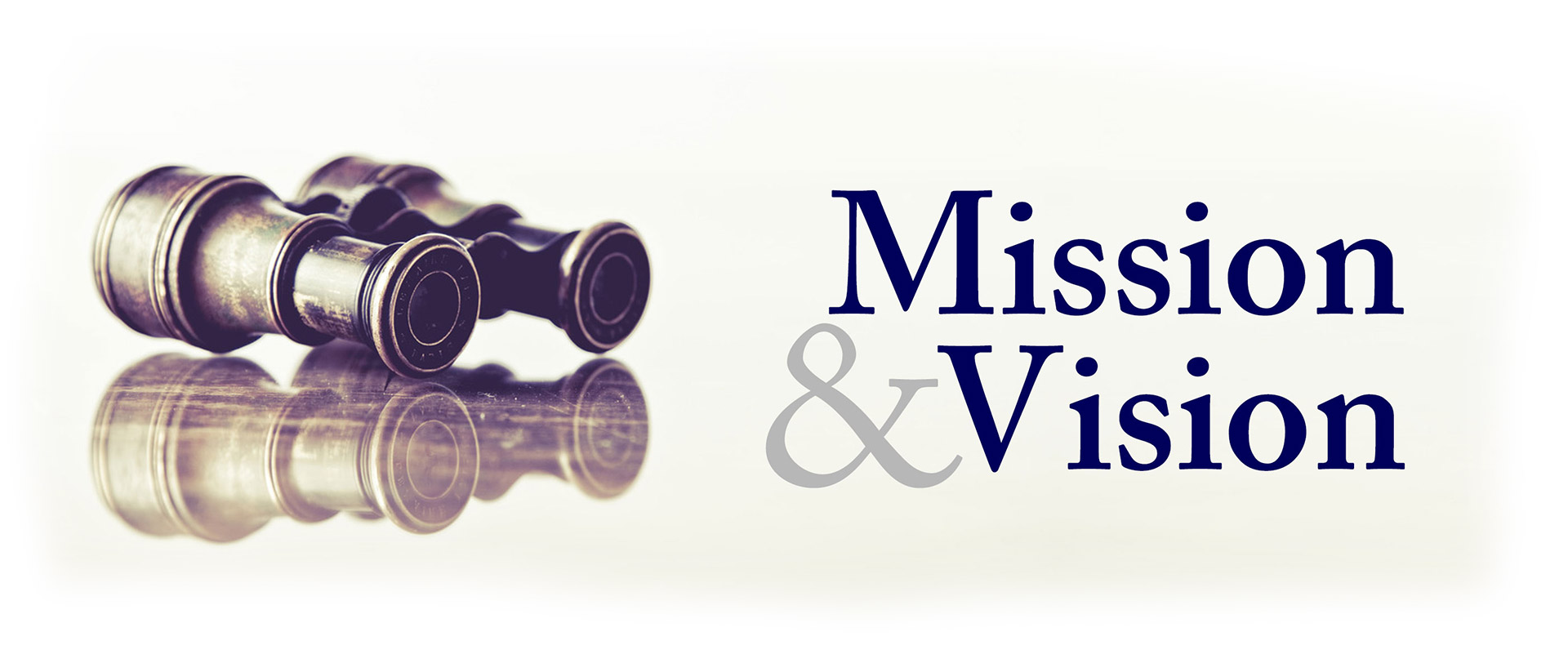 Vision
To offer a unique & specialised service to the Marine Industry and become a leader in the Sri Lankan Shipping Industry
Mission
To offer international principals & customers a high quality, fully-fledged, shipping agency & husbandry services in an ethical & cost effective manner, covering all the ports in Sri Lanka.
Who We Are …
Having identified a niche in the shipping agency, husbandry services and marine logistics industry in Sri Lanka. We decided to setup Specialised Shipping Services (Pvt) Ltd (SSS) in January 2015. Headed by a team of experienced industry professionals, SSS is equipped with the latest information technology, accounting systems, infrastructure and qualified human resources. All operations are insured by errors and omission insurance cover.
SSS provide Agency services at all the ports in Sri Lanka, namely Colombo, Galle, Hambantota and Trincomalee. Our cordial rapport with all stakeholders in the marine industry, including the Ministry of Shipping, Sri Lanka Ports Authority, Sri Lanka Customs, Immigration, Terminal Operators, Bunker Suppliers, Importers, Exporters and other regulatory bodies enable us to provide a superior service.
We also specilaised in Agency services for container shipping lines operating Reefers, ISO Tanks & Dry specials. Our existing client base and the group owned Container Depot, CFS, Warehouse and Transport Divisions give us a distinct advantage to provide
a comprehensive service to our principals.
Why select SSS Agency as your preferred shipping partner in Sri Lanka?
Our clients will benefit from:
The professional and experienced management team
Our standing as a trusted partner in the shipping industry
Our excellent reputation in servicing clients
Our financial stability
The solid business relationships we have with all our stakeholders
Our long and proud track record
The excellent rapport we hold with the local authorities
SSS Agencies provide total vessel agency services. The range of services include liner agency assistance, where we keep our principals regularly informed of market conditions and news alerts which enables them to determine the potential of emerging opportunities in a timely manner.
All our services are covered for Professional Indemnity with International Transport Intermediaries Management Company (ITIC), United Kingdom.
Company Profile
Specialised Shipping Services (Pvt) Ltd
+94 777 399800 / +94 777 789646
Commercial | Bank of Ceylon PLC | Sampath Bank PLC (Bankers)
Private Limited Company (Legal Form)